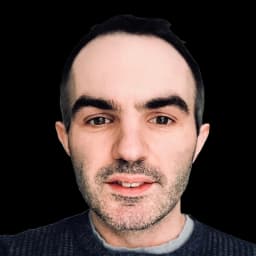 This is Graham
That's me, this is Forth Street, and I build custom web applications for SMEs. I'm a business analyst and full-stack software developer, and I've worked with and for some recognisable brands in the cinema industry.

Check out my LinkedIn for details or my personal site for more about me. Also, please do check out Uplift which is a Colorado-based software agency that I work with.
Who can...
Solve that workflow problem! Sometimes you can buy an off-the-shelf package but sometimes you just need something that fits around your business.


organise your data
produce new insights, and
create efficiencies
Because...
If you're a growing company, innovation is key. Work with Forth Street and together we'll create something new. My work is:


Agile — the flexible approach to development
Reliable — software that just works
User-friendly — clean and simple interfaces