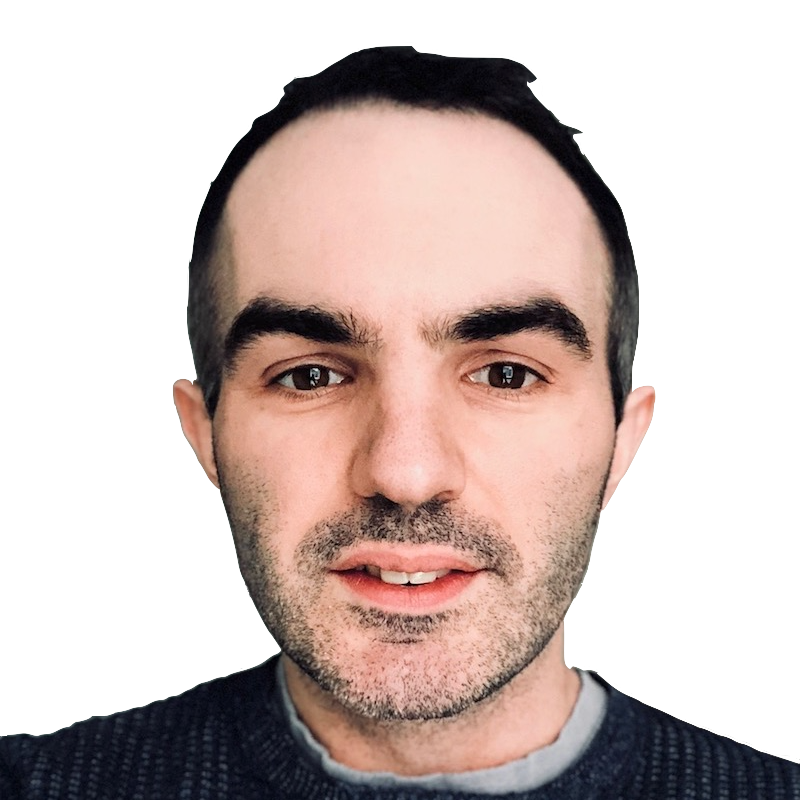 This is Graham
That's me, this is Forth Street, and I build custom web applications for SMEs. I'm a business analyst and full-stack software developer, and I've worked with and for some recognisable brands in the cinema industry.

Check out my LinkedIn for details.
Who can...
Solve that workflow problem! Sometimes you can buy an off-the-shelf package but sometimes you just need something that fits around your business.
organise your data
produce new insights, and
create efficiencies
Because...
If you're a growing company, innovation is key. Work with Forth Street and together we'll create something new. My work is:
Agile — the flexible approach to development
Reliable — software that just works
User-friendly — clean and simple interfaces
Featured Projects
PicnicKDM
KDMs are digital keys that unlock films for playback on digital cinema projectors; they are the technical backbone of theatrical distribution. PicnicKDM is a platform for studios to order and generate these keys.

• major refactoring and innovative new features
CentralReporting
CR is a reporting suite for cinemas in the Cineworld and Picturehouse circuits. It allows individual sites to log data and access information, whilst producing collations and insights for head office.

• full design and build
LANsat
LANsat is an innovative content delivery platform. Installed in cinemas and preview theatres across the world, this system enables the electronic transfer of films, plus the screening of live content via satellite.

• full design and build
Technologies
Languages
PHP 8
MySQL 8
HTML 5
CSS 3
JavaScript

jQuery
Node.js
React
TypeScript
DevOps
Linux
AWS
Docker
Web servers
Services
Business analysis
Systems architecture
Full-stack development

Front-end design
Back-end build and APIs

Implementing new projects or improving existing ones
Hosting
Software as a Service